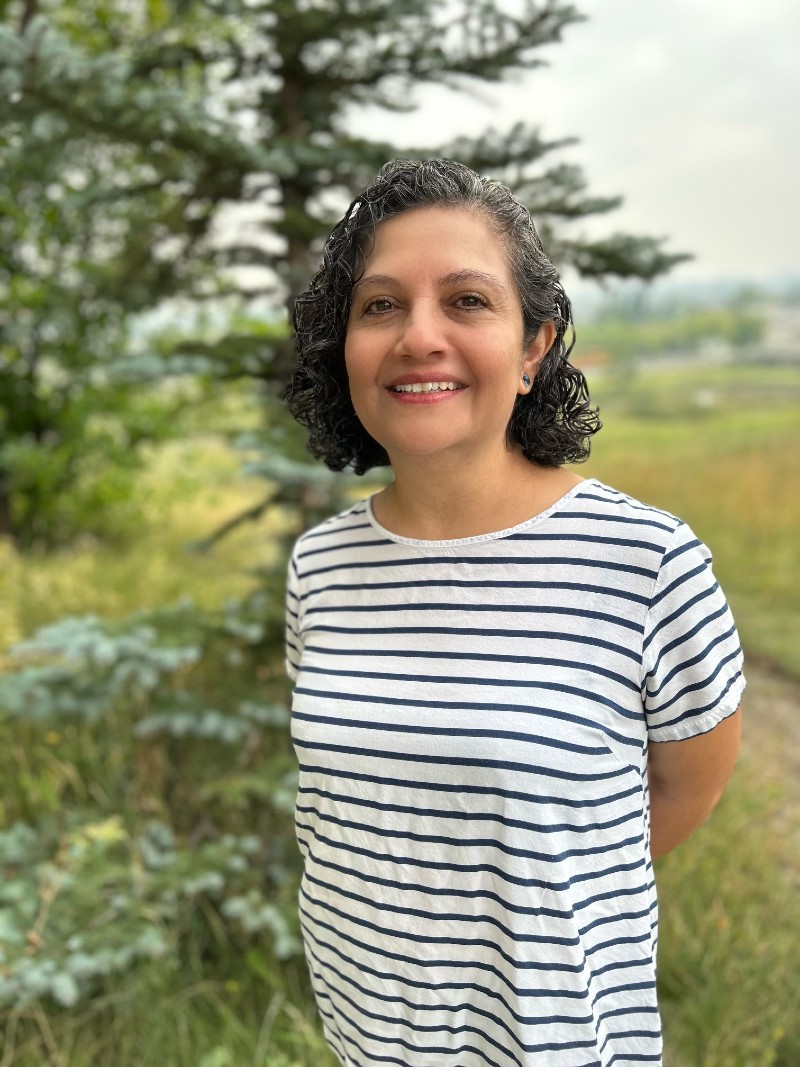 Ms. Itzel
Born in Mexico City and raised in Montreal, Ms. Itzel got her first diploma
in Programming and Data Base Development. Her passion for children and
education re-oriented her career to Early Childhood Education and she
received her Diploma in 2004.
She has several years of experience working with children from different
cultural and economical backgrounds and has had the opportunity to work in
Spanish, French and English preschools, daycares and dayhomes.
She is passionate about the world of early childhood, and is very happy to
join the team at Kidz Choice!
"My goal as a Teacher", she said, "is to accompany your children at their
own pace to grow and develop on the path of socialization." Mom of three
grown children, she likes to read, sing and to spend time with her family.
"God is my inspiration and I want to do my job with love for Him and for
Others." 🙂
---
---