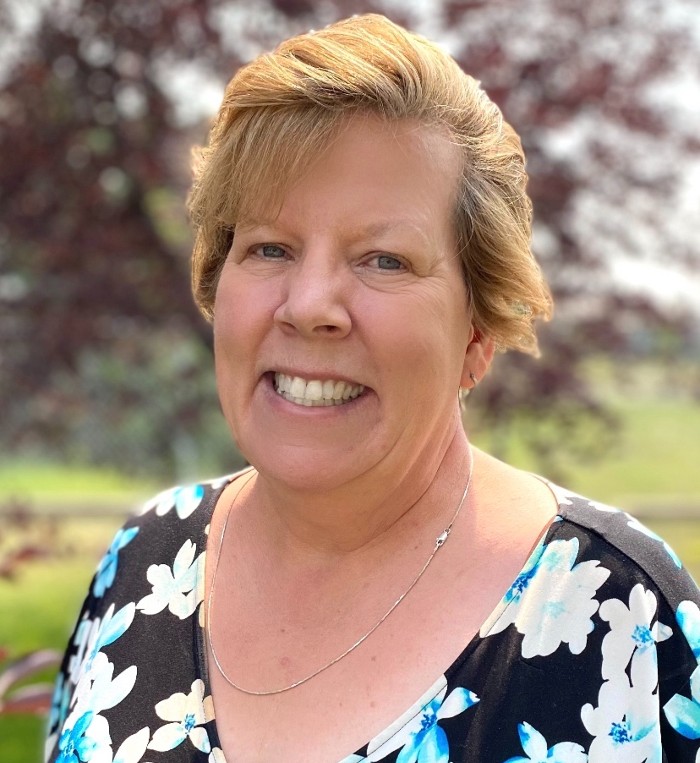 Ms. Shelley
Ms. Shelley is excited to be working with Kidz Choice Preschool as a Classroom Assistant and believes this profession is a most rewarding Career!
Throughout the years, I have acquired my Early Childhood Diploma from Grant MacEwan University, and with this career bring experience from working as a Teacher in; Day Cares, Preschools, Out of School Care, Hospital settings, Running my own day home, and working as a Special Needs Aide with Preschoolers.
As a Teacher at Kidz Choice Preschool, I will be bringing compassion to all that I do! Best of all; I will be cherishing the opportunities to support you and your family, to create a preschool community, and to provide an everlasting learning experience for your children!
---
---